Interior Decoration Services And Design Process
SKILFULL DESIGN AND DECORATION
Interior decoration is one of the final stages of the integrated development of beautiful interior design. Thanks to the skillful and talented decoration, the interior acquires completeness, becomes harmonious, comfortable and cozy. Luxury Antonovich Design Company provides broad spectrum of services for the integrated design of individual interiors, turnkey individual interior decoration, as well as luxury fit-out works, the selection of furniture, lighting and textiles.
Years of experience in the field of interior design allows us to competently and freely cope with any tasks. Our team employs the best architects, designers and builders who specialize in architectural design, interior design of various types of objects, as well as repairs.
The creative credo of Luxury Antonovich Design is the organization of luxurious, concise, elegant projects executed in a single copy, which are the basis of the concept of bespoke luxury — luxury created on the basis of a particular customer's taste, luxury that is not amenable to fashion, time and imitation.
MULTI-PURPOSE SERVICES
Luxury Antonovich Design is a full cycle architectural and construction company. Our work is a comprehensive project management, from the development of a design project to its implementation. Elite interior design from Luxury Antonovich Design — is nothing but the highest achievement of design art. Using the latest developments and technologies, the features of your premises and your wishes, we will create a unique and unbelievable interior. In the company's arsenal there are the best building and fit-out materials (including own exclusive materials' production), exquisite decorative elements, our own factories for carpets, wardrobes, designer and brand furniture manufacturing, as well as professionalism of the employees and their creative ideas.
Our services and benefits:
— architecture and interior design;
— construction and repair;
— a complete set of projects;
— construction management.
And:
— an integrated approach and a full cycle of work (assistance in the selection of building and finishing materials, furniture, textile and decor);
— projects are developed jointly by the architect and engineer;
— qualified employees with specialized education and extensive experience;
— official contract, warranty and post-warranty service;
— author's supervision.
A multi-purpose, fully managed service that satisfies the most sophisticated request for a full range of services in terms of interior design is achieved by complying with the principles: comfort, functionality, quality, system, management, innovation and team.
In the process of repair work, many questions arise which require the fastest possible professional solution. Ordering the service of designer supervision, the designer helps you to solve all the problems, make adjustments and staff the object. Our duty is to resolve all issues arising during the period of repair and directly related to it. Our business is the integrated management of the interior design process from A to Z.
Последние новости
Последний пост
TOP INTERIOR DESIGN TRENDS IN 2022
Показать еще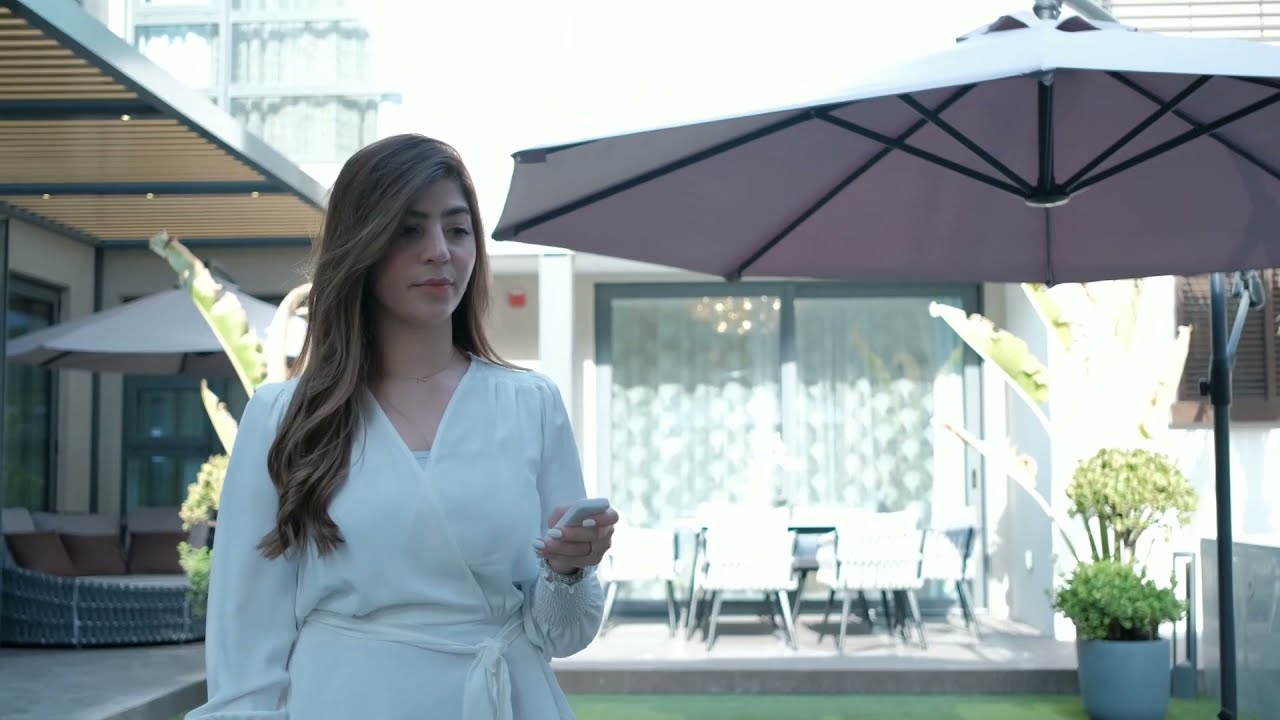 Последнее видео
Landscape Design Idea to Create an Enchanting Outdoor Space
Показать еще