House Design, it consists of the interior and exterior which sometimes are neglected by homeowners. It is important to focus on both designs, may it be interior or exterior. The exterior is very much important because this will be the foundation of your house. Focusing on the different elements will make a whole new house dynamic and sturdy.
Paint up
The exterior paint of the house is one of the most cost-efficient ways to make it look creative and well thought of. Considering the design of the house and the model of the structure paint makes the architecture stand out more. The best color is neutral and then you add different secondary and accent colors from them.
Bust your windows
Windows are another way to add a decorative statement to your creative house design. Blending in your windows may it be glass, sliding, single paneled, it should be harmonious to the entire house exterior. Every house is never complete without any windows, it is the element that lets natural light come inside the house so it is very important to have a stunning window that helps the house creatively and also keeps the ventilation of the house circulating.
Inviting Entrance
Of course, the first thing you want your guests to notice is that your house is very welcoming and inviting. Your main entrance is a great place to add accents such as plants stairs and decorative glass detailing. The decorative bold color bosts your home value and it gives out the first impression to your guests! Add different plants to create a fun visual play and to add fresh decoration to your surroundings making it look classy and yet creative.
The backyard
Having a backyard in which you have a small nook and a mini garden adds a lot of value to your house. It is a place where everyone can rest and chill. There is nothing more soothing than having a small spot at your home where you can just sit and relax. This is a spot where you can be alone, gather your friends, or host a small weekend coffee and tea date. This space also helps you to be sheltered from the heat and the warm of the sun. Surrounded with plants this area will be a very cozy place that will also feed your eyes with lots of greeneries. Be calm and stay focused at this elegant backyard.
Having a great exterior needs you to have a great company that you can trust, The Luxury Antonovich Design company has vowed themselves to create outstanding houses. No matter how big or small they are always there to help you with everything that you need. This is a promise that the firm believes in and still continues to deliver only the best for their clients.
Последние новости
Последний пост
MARVELOUS INTERIOR DESIGN FOR INDOOR SWIMMING POOL
Показать еще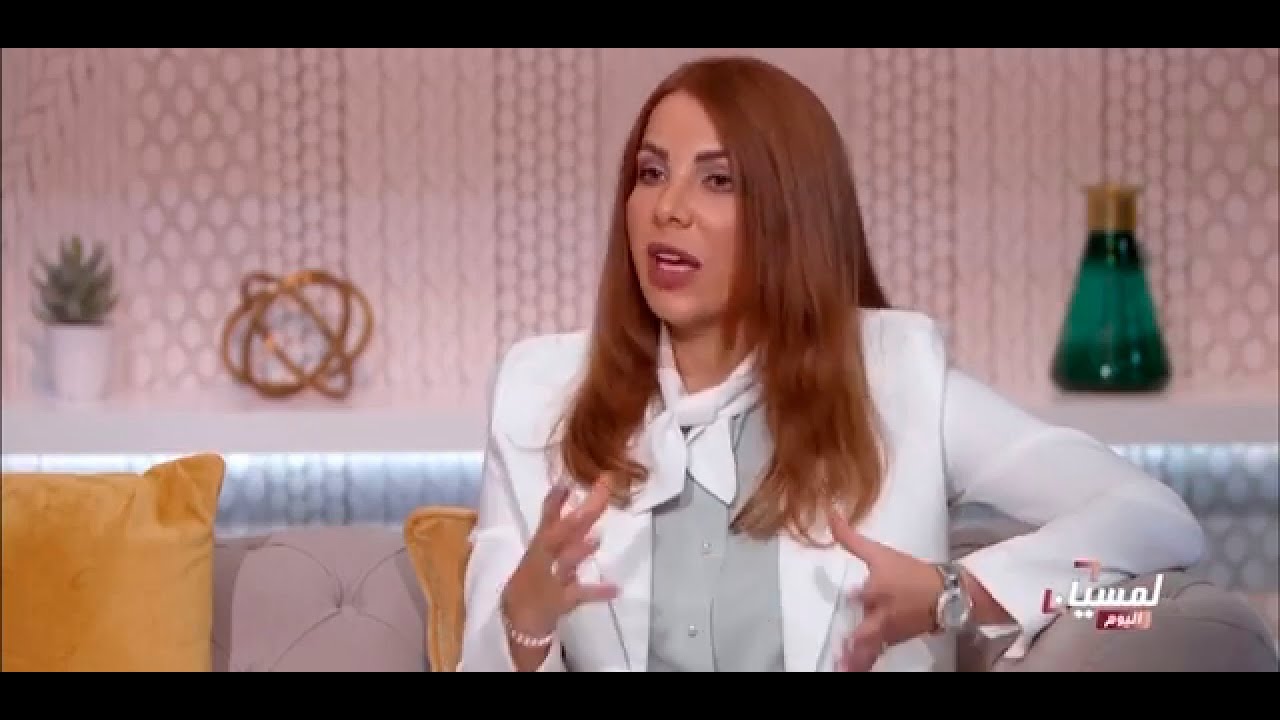 Последнее видео
PREMIUM SERVICES BY THE EXPERT INTERIOR FIT-OUT COMPANY
Показать еще
Последний проект
BESPOKE FIT-OUT COMPANY IN DUBAI
Показать еще